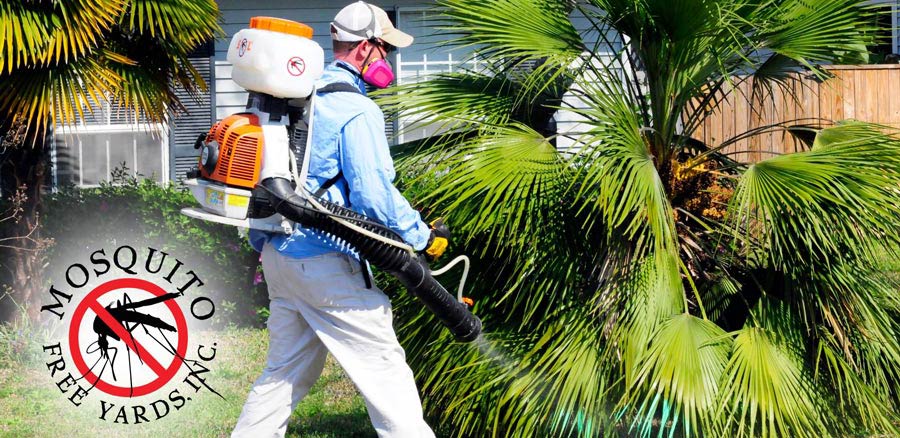 Our Mosquito Mission
At Mosquito Free Yards our mission is to help our customers take back their yards, decks, pools, patios and other outdoors facilities from mosquitoes and other biting insects. We want you and the ones you love to get out and enjoy your outdoors again. Contact us today and let Mosquito Free Yards exterminate your mosquito problems!
Mosquito Free Team
Mosquito Free Yards, Inc was started in 2009 by Ray Tallon of Spartanburg, SC. In four short years our list of satisfied repeat customers has grown this business to five locations that are able to provide Mosquito Free coverage to all of South Carolina.